Apart from knitting sushi there are other things you can expect
WHAT … corporate design, social media, websites, from coffee cups to exhibition design
CONCEPT … scrutinise, consult, create, make happy
DESIGN … listen, look, scribble, discuss, initiate, finalisation
WITH PASSION … i love my job with buzz and enthusiasm
SENSE … curiosity, openess, delight
EXPERIENCE … skills, usability, colours, enjoyment

… and a lot of sensibility and humor.
Some who are happy
Abrias AG
all-wear AG
AMC Schweiz
Apple Schweiz
Axpo Holding AG
Cinerent AG
Clean Service
Gestüt Cillbarra, Irland
Franke
Coop
Domaine la Laurentine
Elca Informatik AG
Jens Georg Bachmann
Neomi Picard-Oppenheimer
Perfect Workout
Planplus
Planum
Reichert Consulting
Restaurant Sonne
Starticket
Schober Partners Group
Shlomo Mintz
Smiling Image
Zahnarztpraxis Dr. Steuer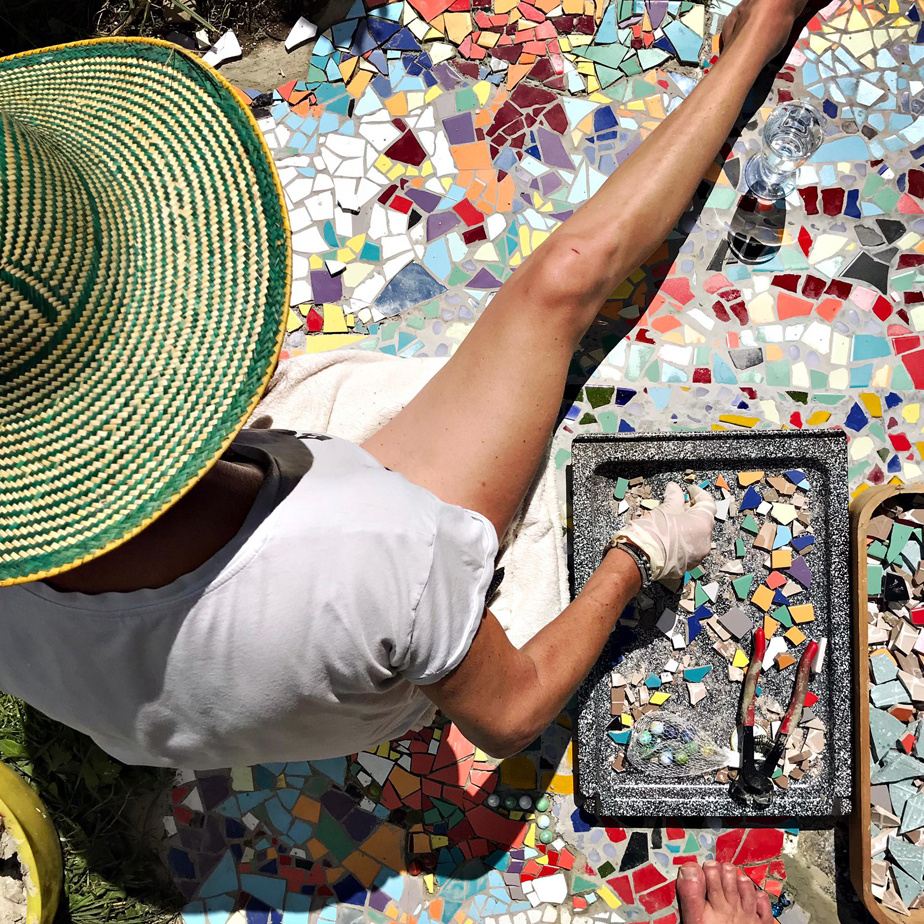 If you like to see some references please contact and I will be happy to send you some good insights. Thank you.
Eva Macartney, Stäfa, Switzerland
e.macartney@knitsushi.net